DaliyaArabian
Известување кога е онлајн
Пинувај модел
Отпинувај модел
27, Девица, Tunisia, Sousse
Последна Најава:
07.12.22 23:02:45
Важни детали за DaliyaArabian
| | |
| --- | --- |
| Пол | Жена |
| Сексуална Склоност | Хетеро |
| Возраст | 27 |
| Висина | 5'7" - 5'9" [170cm - 175cm] |
| Тежина | 120 - 140 lbs [55 - 60 kg] |
| Коса | Бринети |
| Очи | Кафеави |
| Етникум | Бела |
| Јазици | Aнглиски |
| Место на Живеење | Sousse |
| Срамни Влакна | Избричена |
| Обем на гради | Големо |
| Газе | Средни |
Што ме пали
I like relaxed people with a sense of humor. It will always be a turn on for me to see a man ready to do anything to make me laugh. Remember: If you can make a woman laugh, you can make her do everything
За мене
I like to make acquaintance with new and interesting people
Што ме одвраќа
Rude people that expect me to be naked before they even say Hello! Also, men that don`t know how to treat women, means they know nothing at all and I don`t like men that don`t know nothing at all.
Што правам на веб-камера
Работни часови на DaliyaArabian
Little about me!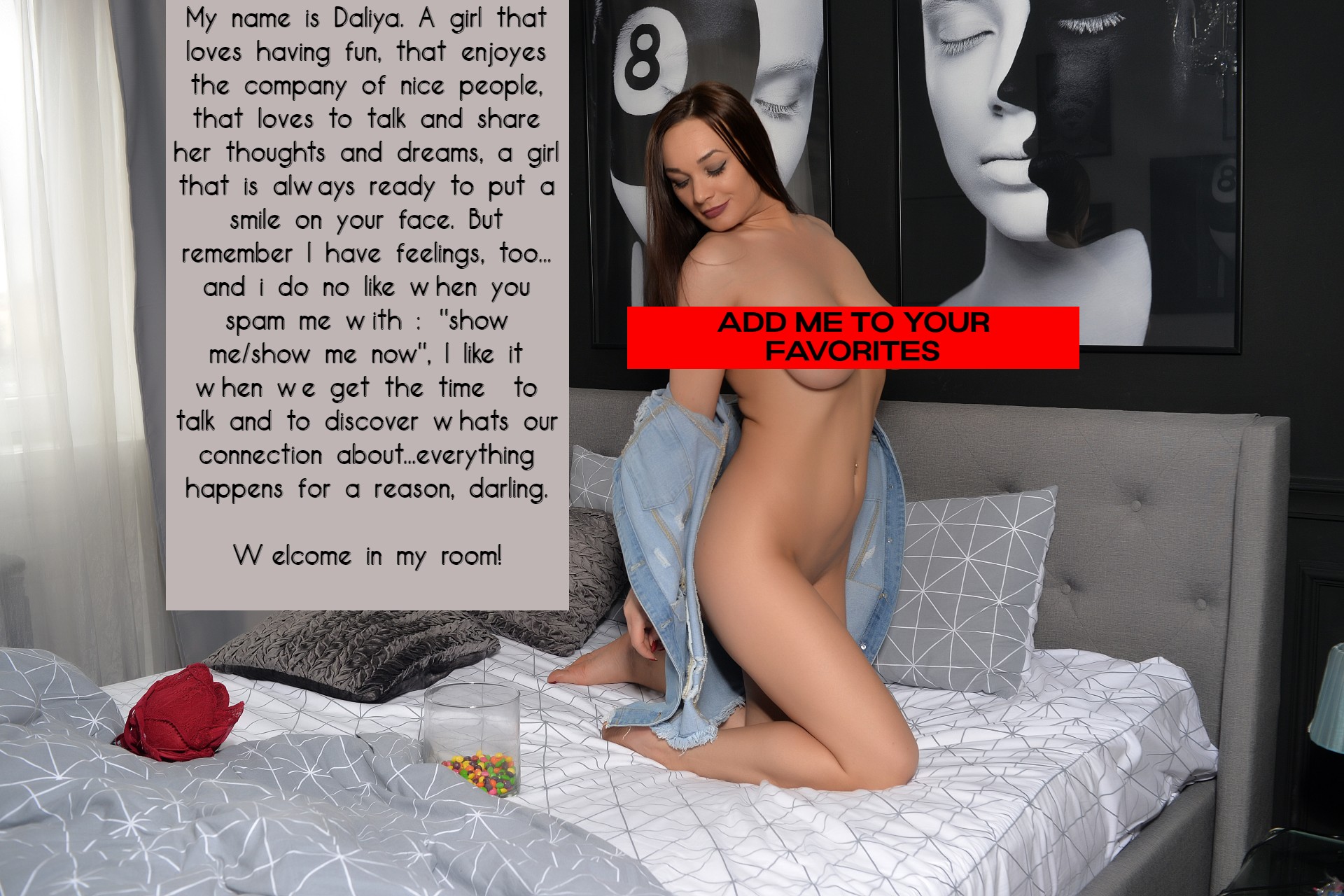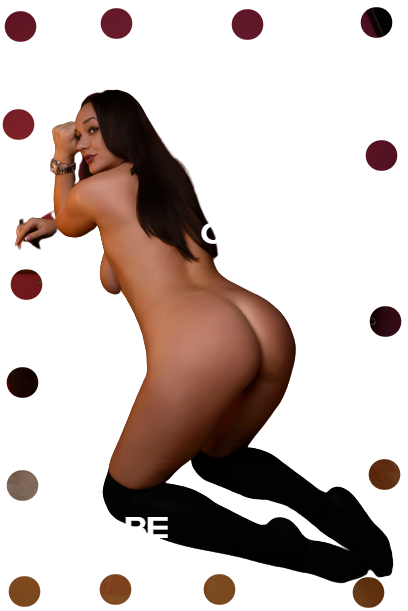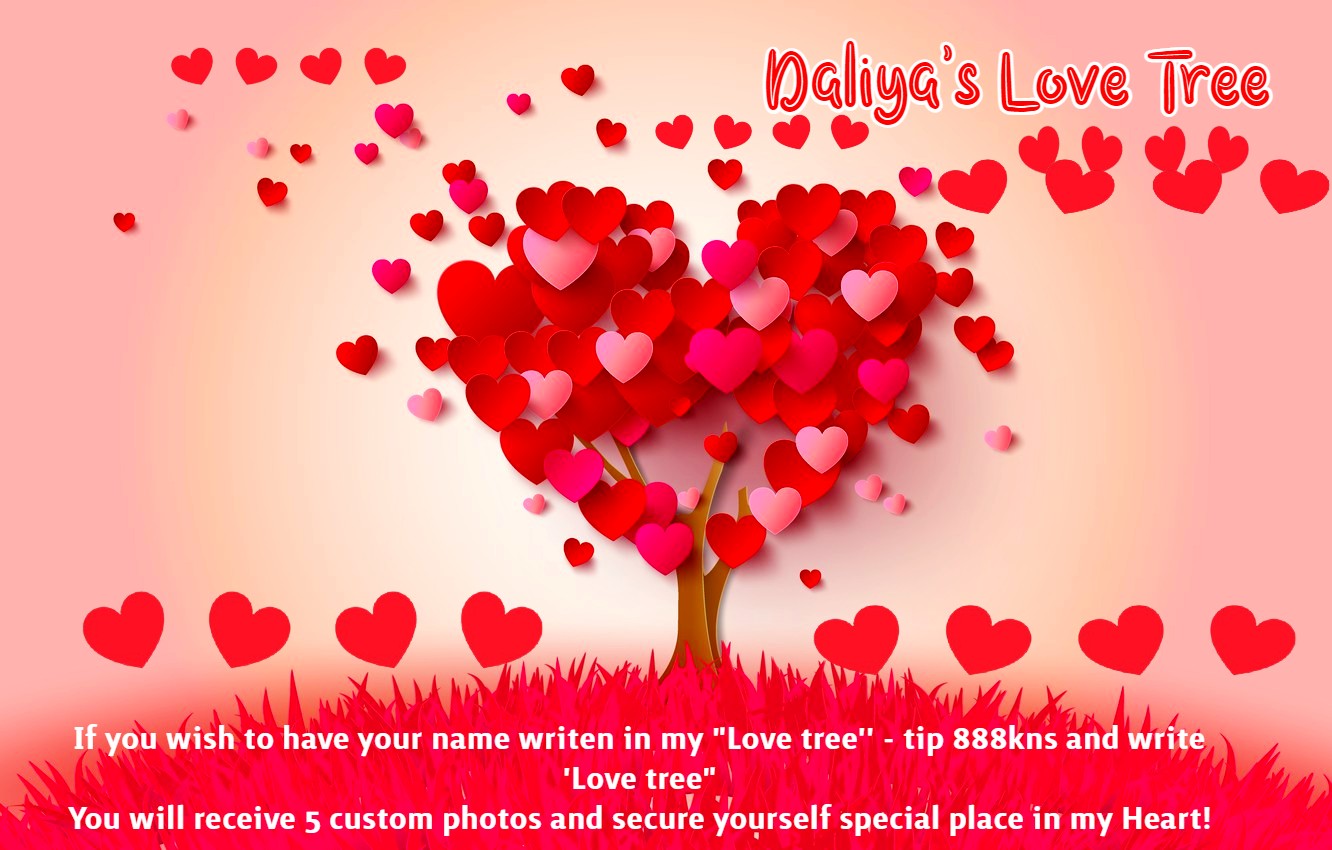 My rules!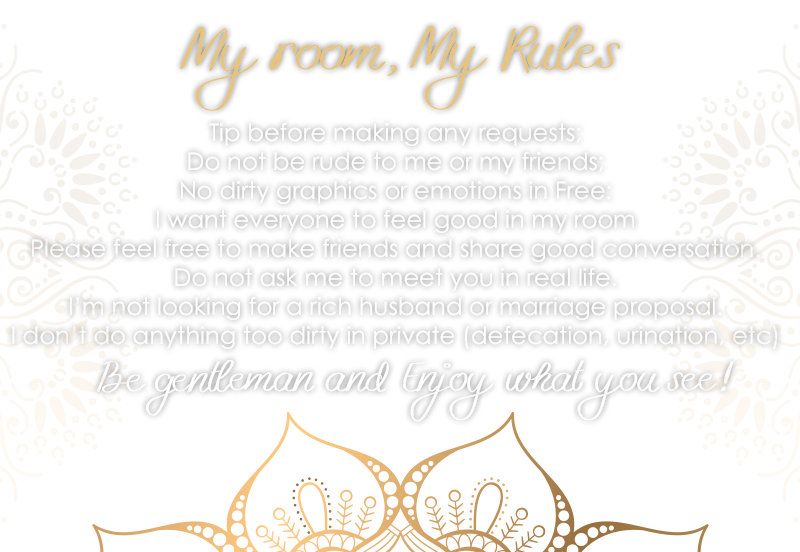 HT of all time!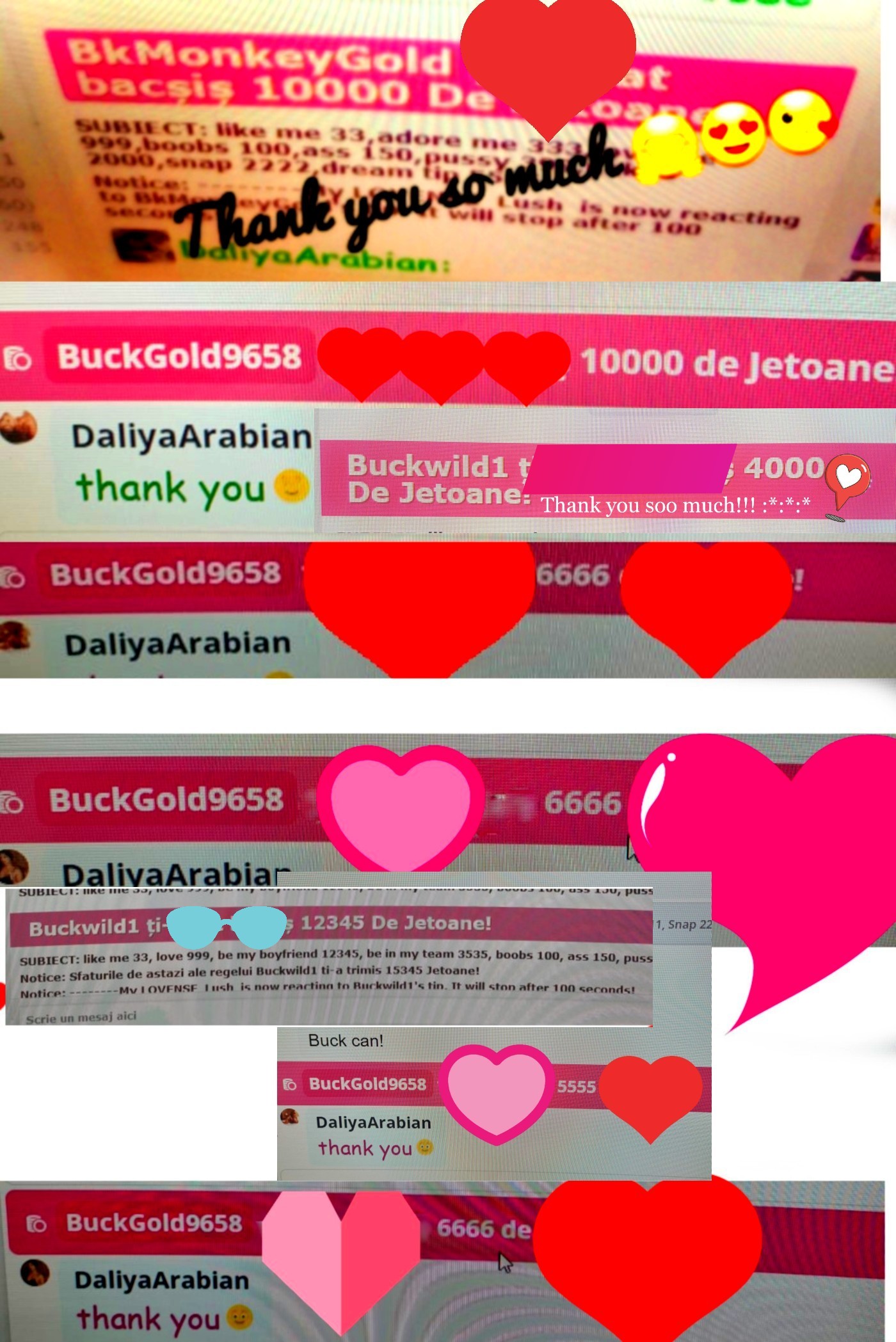 Honey!
Аматерски клипови на DaliyaArabian
Teasing
1:06
Прегледи

513
КУПИ 600 Жетони
naked teasing
1:01
Прегледи

767
КУПИ 1000 Жетони
Craving for something sweet in my mouth
1:30
Прегледи

436
КУПИ 400 Жетони
Листа на Желби на DaliyaArabian
1

Прочитај повеќе
2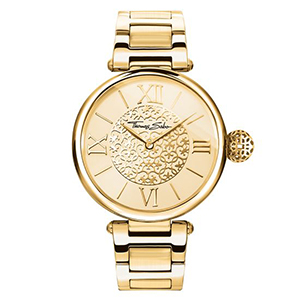 THOMAS SABO WOMEN'S WATCH GOLDEN ORNAMENTS
Material: stainless steel Colour: yellow gold-coloured
Прочитај повеќе
3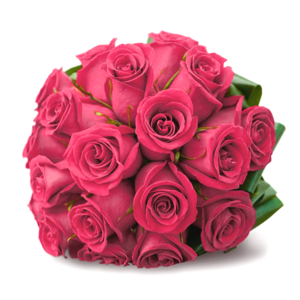 Прочитај повеќе
4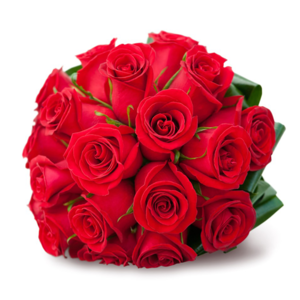 Прочитај повеќе
5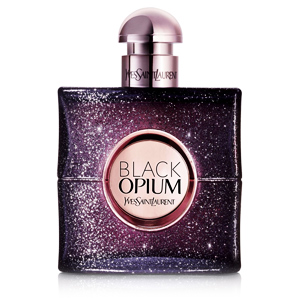 Yves Saint Laurent Black Opium Nuit Blanche EDP 50 ml
Emphasise your favourite webcam girl's mysterious personality with Yves Saint Laurent Black Opium Nuit Blanche fragrance! Let the famous brand help her shine like a real star!
Прочитај повеќе
6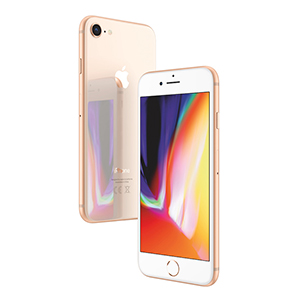 Apple iPhone 8 256 GB Gold
A representative of the new generation of iPhones! The most popular 2017 wishlist item of every model! With all-new glass design and incredibly smart functions this device will help models feel special and will always keep them up-to-date.
Прочитај повеќе
7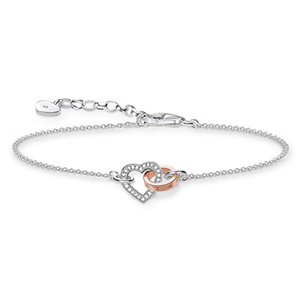 THOMAS SABO BRACELET TOGETHER HEART DIAMOND
Material: 925 Sterling silver; 9k rose gold Stones: white diamond Colour: rosé gold-coloured, white
Прочитај повеќе
8

Прочитај повеќе
I like Arabian SPAs and body treatments
Spa is the best way to relax and feel my body.
And different treatments helps me feel young and renew my energy!
Some luxurious spa would be a perfect place for my dream date.
Foam, bubbles, roses, candles, sensual scents...
Would you?